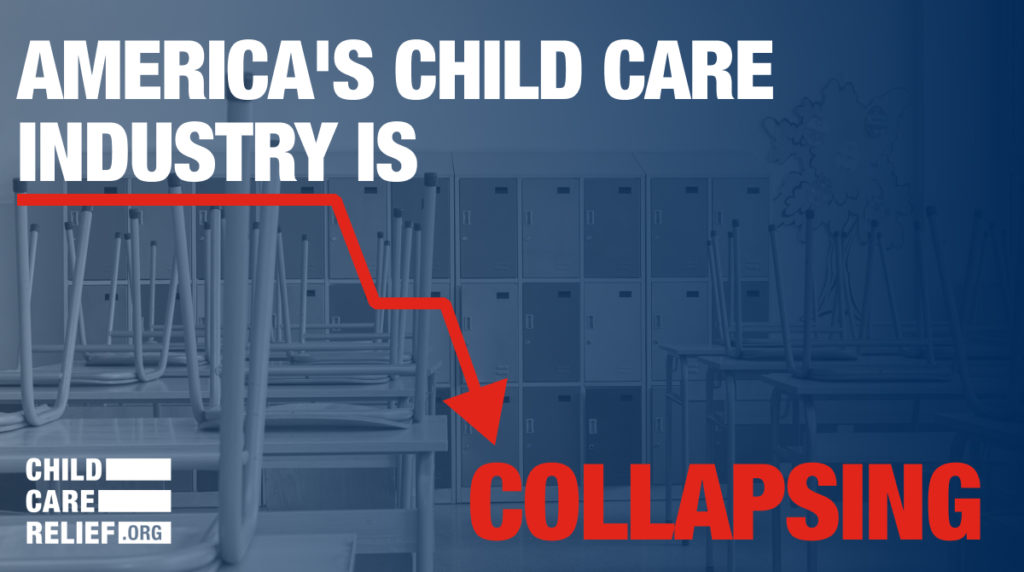 I cannot fathom the fact that early childhood programs are at risk, more than ever, and yet we are facing another budget cut. We were deemed ESSENTIAL less than two months ago and yet in the nation's capital we are facing $5 million CUT in FY21 budget proposal. In addition, DC Council is considering a bill that EXCLUDES child care from emergency business grants, while we have been shouting that this program is essential to stabilizing the industry, especially during this pandemic.
Like many of you, I am speechless. Sad. Heartbroken. Infuriated. Disappointed. I know the power, dedication and the love we educators have. We have always been highly resilient and creative. We give our all to the children. For us, this is a lifestyle, not a job. Making a difference in families' lives, holding children's hands through their early years, comforting them, guiding them as they are growing. We are the people whom families depend on. We are the people whom families entrust with their most precious beings in the whole wide world. We are educators, brain builders. We are raising the architects of the future of this country and this world.
We read and talk about brain research and what is says about children during early years before they are even born. We all seem to agree with science, but yet, early childhood programs are not that important. You have seen the news on which industry received how much funding during the pandemic. According to CNN, Senate approved $50 billion to help airlines. It is politics again. It always has been. Let's not make our children's future about politics. High quality education and intentional care are what children and families need. What can be more important than the safety and well being of our children?
According to Center for Global Development, there are budget cuts in early childhood education in low and middle-income countries. The US is one of the richest countries in the world, so why are we experiencing the same issue? We have science backing us up and families who need us. Children need us, they deserve better. According to Census Bureau, Washington, DC has one of the highest spending per pupil in public elementary and secondary education with $21,974 in 2017. Why can't non-public small programs receive funding? The notion of private preschools serving for the rich is so wrong. Great majority of our families are middle income, both working parent households.
According to the Washington Teachers Union, the entry level salary of a public school teacher is roughly $67,000 compare to $32,200 (as of July 1,2020) of an early childhood educator working in a child care program that receives government funding. That is $15.00 per hour, according to the Living Wage Act. Some programs who do not receive government funding cannot even afford to pay that amount.
It is time to build a better system that allows middle and low-income families to make a choice for their families while public high quality early childhood programs are scarce and there are programs, center or home based, already exist in the city providing that option. The system never worked. We made it work so far by paying our teachers low wages and increasing our tuition rate, which has resulted in putting the burden on our teachers and families. This is not sustainable and it is not just to our children, nor it is to our educators.